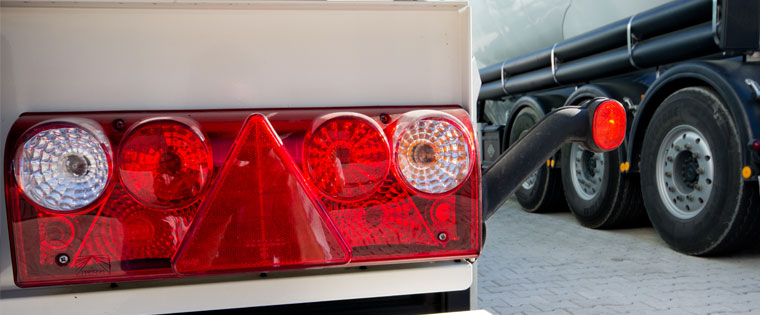 What happens after the client has received a product or service that he/she has purchased? This process has become as important as the whole previous productive process, and reverse logistics plays an important role in this post-sale experience.
This type of logistics is defined by Reverse Logistics Magazine as "the process of planning, implementing, and controlling the efficient, cost-effective flow of raw materials, in-process inventory, finished goods and related information from the point of consumption to the point of origin for the purpose of recapturing value or proper disposal."
Through this, companies can recover damaged merchandise, seasonal inventory, assets, obsolete equipment and hazardous material. They also can do restock, salvage, recalls and recycling.
This is very important for a company's business model because it helps to provide a comprehensive service experience to clients, reduce costs and even contributes to increasing profitability.
"Reverse logistics practices vary based on industry and channel position. Industries, where returns are a larger portion of operational cost, tend to have better reverse logistics systems and processes in place. In the book industry, returns are a major determinant of profitability. In the computer industry where life cycles are nearly as short as grocery life cycles, the speedy handling and disposition of returns are now recognized as a critical strategic variable," Reverse Logistics Magazine explains.
Present challenges
As in the supply chain field, reverse logistics is facing the increasing complexity of customer's behavior, who are demanding more personalized services. For example, delivery on-time shouldn't be an attribute only when the client received the product, but also when he wants to return it to the seller, and the company must accomplish that with the same quality parameters that used to deliver.
"The challenge for retailers and vendors – Inbound Logistics says – is to process returns at a proficiency level that allows quick, efficient and cost-effective merchandise collection and return. Customer requirements facilitate demand for a high standard of service that includes accuracy and timeliness."
The problem is that in the logistics global market lies the wrong idea that delivering is more important than retrieving, because when a client used to return a product to the seller meant that he wasn't happy with the good. Yes, maybe, but it also may imply that he really wants the product but in different size or color, like in shoes or clothes. Why then millions of people trust and buy every day in Amazon and Ali Express?
"There's an inherent disorganization and messiness revolving around reverse logistics that makes it more challenging than conventional "forward" logistics management," consultant Brooks Bentz stands in Logistic Management.
As several companies and experts say, the key for successful reverse logistic management is to integrate this as part of the whole supply chain management process. This means including this type of logistics in the same metrics & evaluation system that delivery is; to train logistics teams to understand the entire process, and to operate with the same quality standards as in delivery.
"A key part of managing reverse logistics effectively – Bentz adds – is installing processes as "preventive medicine" during the forward logistics stream. Examples of how different organizations, all in high-service businesses, deal with reverse logistics will provide a sample roadmap of practices and actions that can be taken to improve overall supply chain performance."
In upcoming blogs we'll detail benefits of reverse logistics, how it works, metrics & KPI's, trends and challenges. But before continuing with this topic we would like to know what do you think about reverse logistics. How does it work in your company? What do your clients think about your reserve logistic service?