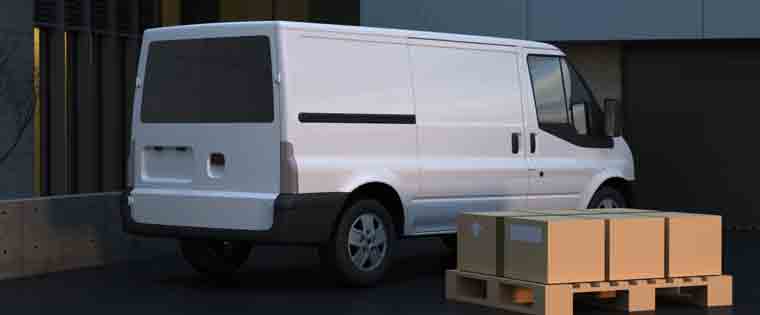 Third party logistics (3PL) around the world are shrinking in number and growing in size, Forbes magazine stands. This is one of the main trends of this growing and ongoing market, which has reached a high level of importance in the global industry.
According to the 2016 Third-Party Logistics Study, the 3PL global industry exhibited US$ 750.7 billion in revenue in 2014, 6.5% more than the previous year (as shown in the following graphic).

SOURCE: 2016 Third-Party Logistics Study
Also, the same study shows that:
– "75% of 3PL users and 88% of 3PL providers agree that 3PLs provide new and innovative ways to improve effectiveness."
-"70% of 3PL users and 85% of 3PL providers agree that the use of 3PLs has contributed to reducing overall costs."
-"83% of 3PL users and 94% of 3PL providers agree that the use of 3PLs has contributed to improving services to the (ultimate) customers."
Besides, Transportation Insight stands that third party logistics can actually help a business grow, because "outstanding 3PL's will understand the current state of client's entire operation from when a client receives an order until that order delivers. A strategic partner will help the client create additional value over the long term. This is achieved by creating efficient transportation and distribution networks focused on reducing cost and risk in the supply chain and across the entire enterprise."
So, it's clear that these are key players in the current global market, and it's also important to revise the current trends that are defining this market nowadays.
>> Listen to Drivin Logistics & Supply Chain Podcast
Mergers and Acquisitions
As Forbes said, The Huffington Post also recognizes the movements in this industry as a major trend. "The 3PL and transportation industry has experienced several impactful mergers and acquisitions over the past year (2014), with a few exceeding $1 billion and several over $100 million."
"Because of these changes –The Huffington Post adds- 3PLs are starting to fall into two categories, big and small, with the mid-sized companies being pressured to make strategic decisions regarding their future as a buyer or target."
New competitors: Is Amazon a 3PL company?
Consafe Logistics stands that "as Amazon expands in the field of logistics services, the retail giant is increasingly starting to (also) look like a classic 3PL company (…) The logistics platform comprises distribution and fulfillment centers where Amazon stores, picks, packs, dispatches and distributes products on behalf of the companies. They also offer full customer service and handling of returns, thus taking market shares away from traditional 3PL companies. Amazon is an example of an online company that has the potential to challenge 3PL companies and distributors."
Adopt new technologies or else…
"Technology plays a major role in the 3PL industry and will continue to shape the industry for years to come –The Huffington Post stands-. The logistics industry is still fragmented and inefficient but has attracted a lot of investment from tech companies, in addition to Silicon Valley with venture capital and private equity funding."
"Those 3PLs that provide little value to shippers, outside of providing a rate, will see themselves replaced by tech startups that will be able to do the same thing a conventional "broker" would previously do. The difference being these exchanges will do it more efficiently, provide more visibility to the shipper, and ultimately drive down costs through gained efficiencies."
New markets
"New markets are emerging everywhere –Consafe Logistics says-. China has been the fastest-growing market over the last decade, and it still leads the way. But according to "State of Logistics Outsourcing", other markets such as North America, Asia (except India and China) and Western Europe also have tremendous potential for growth."
"Other new economies with good potential include South America, Mexico, the Middle East, India and Africa. Most 3PL companies still generate most of their revenue in Europe (38.5%) and North America (35.8%), but "State of Logistics Outsourcing" expects the new economies to represent a much bigger proportion of 3PL revenue in the next few years. And 3PL companies and distributors are already investing massively in the new markets in order to be prepared for this growth," they add.
Can these trends be also applied to internal logistics? We want to hear your points of view and experiences.